NEIGHBORHOOD VIBE.
A little quieter than its more famous neighbor to the east, Wash Park, West Wash Park still has plenty to brag about. No one can get enough of the running, cycling and golden retrievers in the lush and lovely 165-acre park. And there are plenty of local restaurants, art galleries, cocktail bars and boutiques along South Pearl Street and Old South Gaylord to keep things interesting.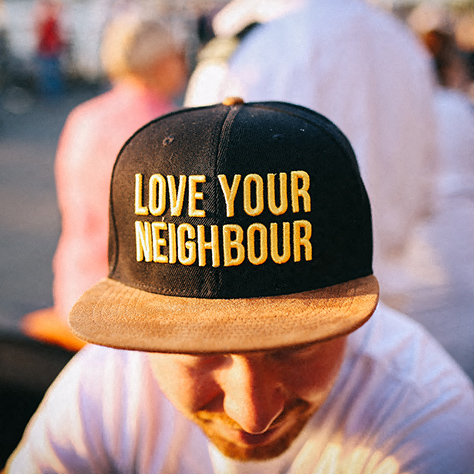 Top Conveniences.
Transportation
Buses:
#0, #0L, #3, #4, #11, #12, #14 and #52
B-cycle stations:
S. Pennsylvania St. & E. Bayaud Ave.
Louisiana-Pearl:
light-rail station is a quick walk or bike ride away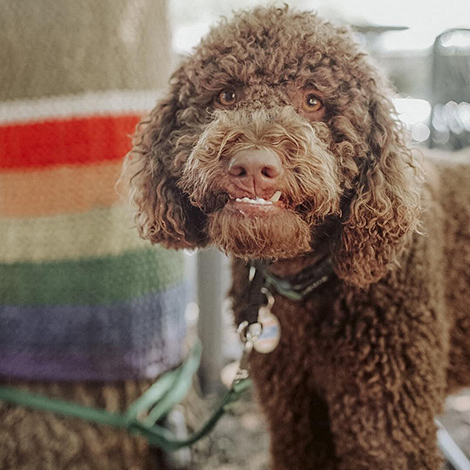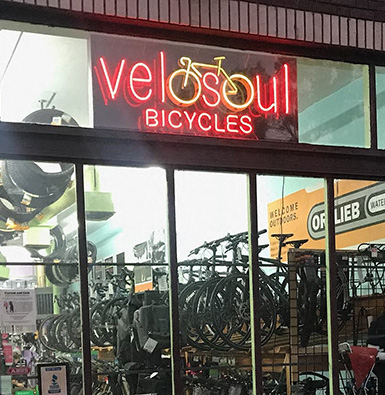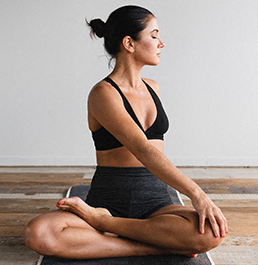 Attractions
Washington Park

Namesake green space

South Pearl Street Farmer's Market

From June to October

Homey café with locally sourced ingredients

Intimate locals spot with garden-to-table New American

Neighborhood coffee shop with high-end java

Cozy and bright kitchen for breakfast and brunch
DAY IN THE LIFE.
Do as the locals do…
Morning

Grab a fast-casual brunch at Vert Kitchen

Day

Spend the day in the park or shop along South Pearl Street

Evening

Do the dive bar thing at Candlelight Tavern

Night

Enjoy date night at Chowder Room

After

Head to Syntax Physic Opera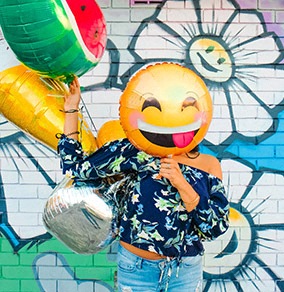 WHAT OUR RESIDENTS
& AGENTS LOVE.
Here are some top neighborhood faves from our agents and residents.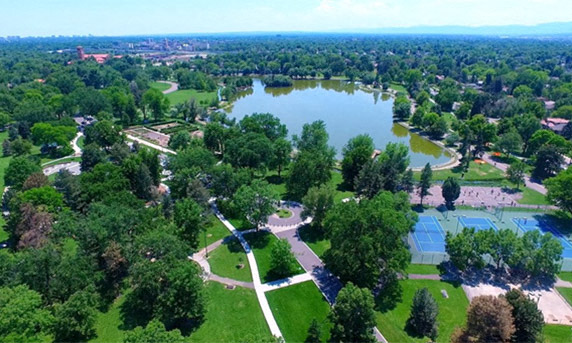 Local by Laramar
| Resident
"This park is a great spot in the middle of the city. There are tons of bikes, runners, walkers, dogs, with a 2.5 mile trail around the exterior of the park that has great footing and gradual rolling hills to keep things interesting!"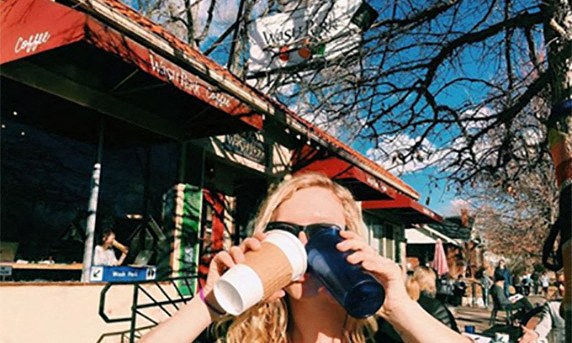 Local by Laramar
| Resident
"A cute, quaint little coffee shop in Denver. Very 'home'ly, meaning it looks like a house on the outside. A great place for a quick cup with friends, or to catch up on your work. Wi-Fi is free!"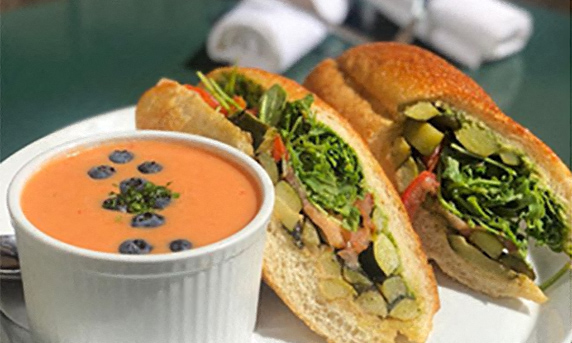 Local by Laramar
| Resident
"Vert is a cozy neighborhood restaurant with a coffee shop next door. We suggest the tomato bisque - Local Denver Favorite!"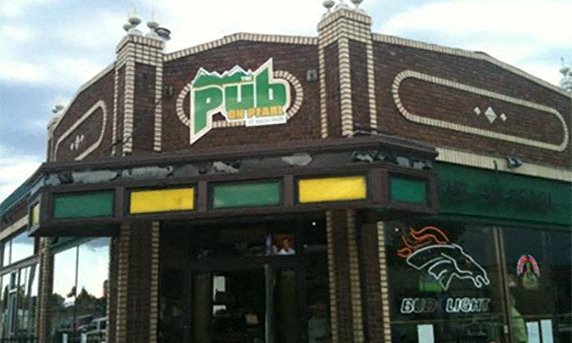 Local by Laramar
"Great little neighborhood pub, you will feel like your walking onto a modern day set of cheers."